Cooperative Extension Service Torrance County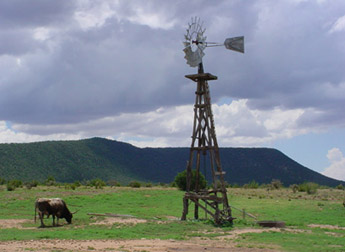 Torrance, in the heart of New Mexico, was named for Francis J. Torrance, a promoter who took part in the building of the New Mexico Central Railroad and established a town that was named for him.
Estancia, which means "resting place," is the county seat.
Its name reflects its status as the center of a bustling farming and ranching county.
The village of Manzano, which means "apple tree," is said to be the site of the first apple orchard in the American Southwest.
Local Calendar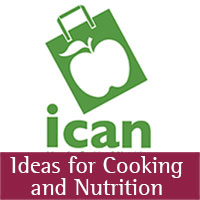 205 9th & Allen St. (UPS)
PO Box 168
Estancia, NM 87016
Phone: 505-544-4333
Email: torrance@nmsu.edu

---
---
---
---
Brochure in
English & Spanish
#discoverNMSUextension

Have a favorite NMSU Extension program or story? Share with us how NMSU Extension has impacted your life.